CNC machining
Technik Partner industrial specialization is in custom manufacturing for automotive industry in major.
Because of demands on flexibility of manufacturing process we care about improvement of concept of integrated production. Main element is CNC machining.
Production department has got CNC milling and turning machines as well as conventional machines available.
Vertical machining center Hurco WMX 24
X axis 610mm
Y axis 510mm
Z axis 610mm
Table area length 760mm
Table area width 510mm
tool tapper SK40
spindle turning speed range up to 10000 rpm
a/c motor power 7,5KW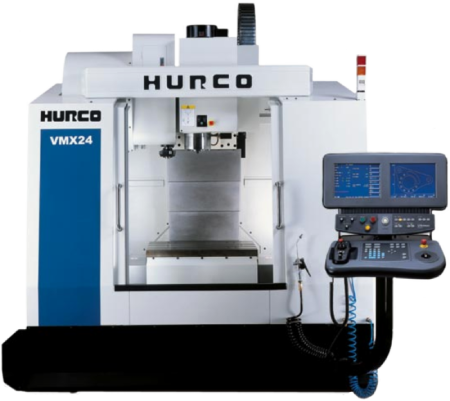 Vertical machining center Hurco WMX 10 l
X axis 660mm
Y axis 406mm
Z axis 508mm
Table area length 762mm
Table area width 406mm
tool tapper BT40
spindle turning speed range up to 10000 rpm
a/c motor power 11KW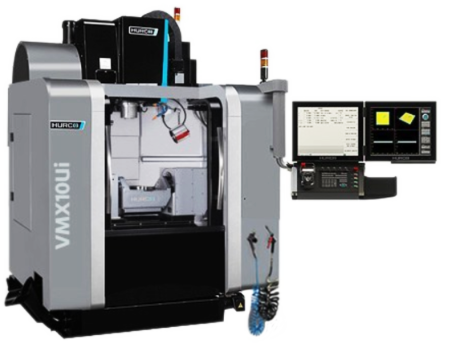 NUMCO CNC ROUTER E2-1325 C
Control system SYNTEC
Working Area 1260x2500x200mm
Work table dimensions 1300mm×2500mm
spindle turning speed range up to 24000 rpm
spindle power 9000W
Max rapid travel rate 40000 mm/min
Max. Working Speed 18000 mm/min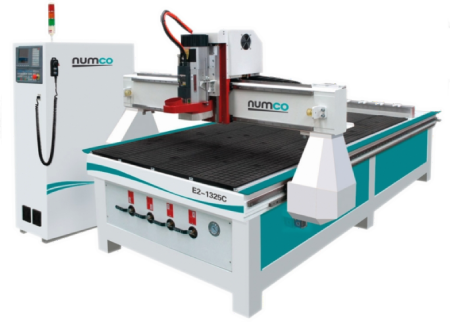 We also have avilable:
3× CNC machining station, working surface 500mm×550mm
1× CNC machining station, working surface 520mm×720mm
1× CNC machining station, working surface 1000mm×1000mm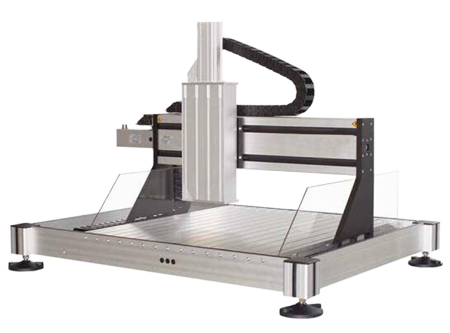 2× conventional machining with digital measuring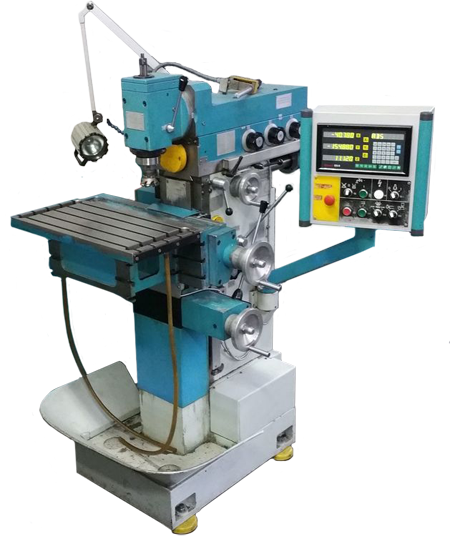 2× conventional lathe machine