Activities in engineering design
We design industry automatization technologies, from test adapters and fixtures, single purpose machines, test stations, workstations up to completely automatized manufacturing lines.
Our design solutions are innovative and practical for specific processes and products.
Engineering design department is using latest-up to date versions of CAD and Inventor software.
Input data for design department are the basic data formats e.g. SLDASM, SLDPRT, SLDDRW, DWG, IPT, IAM, STEP, IGES, SAT…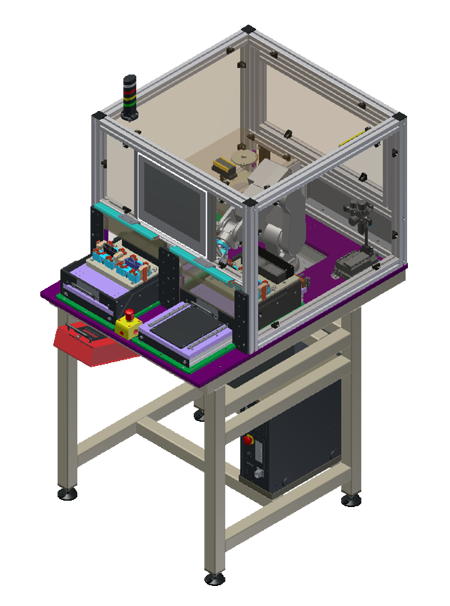 Engineering design department main assignments
technical specifications and consultations
design, engineering design drafting
engineering design visualization
We closely cooperate with potential customers to be able to define requests, technical specifications and final visualization of proposed device.