Optical and camera tests
This testing device have been designed to test-check electric and mechanical properties of cable harness and wires.
For example:
continuity
cabling quality (few examples: quality of the cables, the connectors, the tracks, the connexions, the insulated parts)
Cable conformity (few examples: the right connector pin should be wired to the right connector pin or pins; a twisted pair should be really twisted, the shielding should be at the right place)
Testing devices are designed according to customers request, for certain cable harness or versatile for different cable harnesses (different lengths or connector types).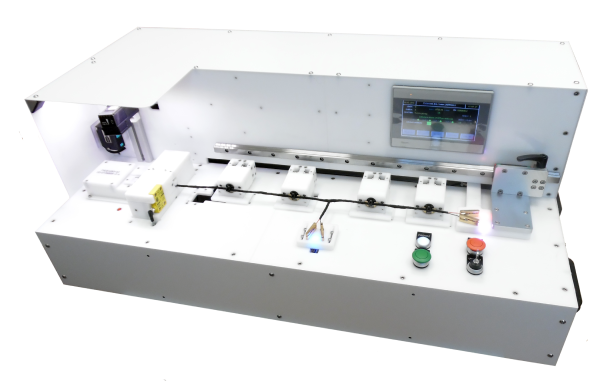 Favourite and versatile test system (cable conformity test) for shape, colour, description or presence of part or component.
optical cover check and precise body configuration check
clip and grommet positioning check
check of pin plating or pin surface treatment in main connector body
automatic screen correction according to tested cable harness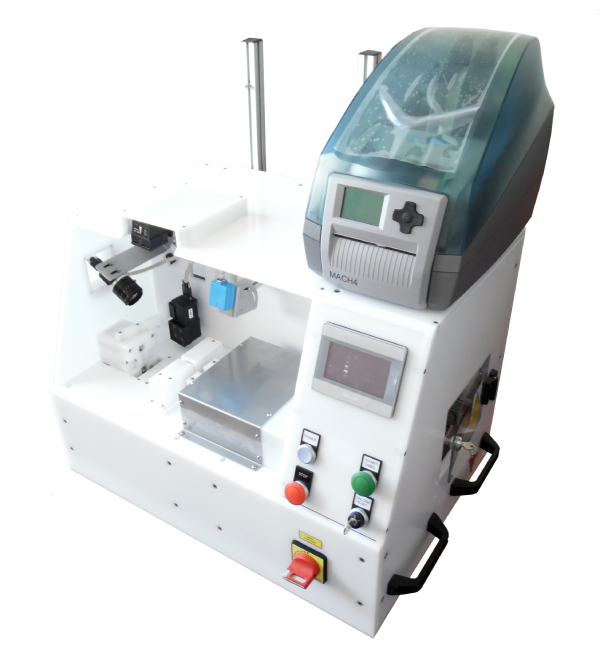 This workstation have been designed to check handsewn arm supports.
damage check of leather after manufacturing process
check of straightness of sewing-1mm accuracy
tufting quality check
leather quality and tufting quality check